Recruitment of:
Bricklayers
City Site Solutions have been supplying reliable bricklayers to construction projects in London and all over the UK for over 20 years. Tradespeople and labour you can trust are the backbone of any build and crucial to a project's success. We recognise the need to be agile in the current market. Our knowledgeable recruitment consultants work quickly for our clients and are extremely responsive in providing quality workmanship at competitive prices. Whatever your structural building needs, we will have the right bricklayer for the job. We can supply labour all over the UK, including London, Birmingham, Manchester and Newcastle.
Our database of reliable bricklayers includes workers that can help with:
Brickwork
Blockwork
Facework
Pointing
Block-paving
Masonry
Hod-carriers
Qualifications
Expected of our Bricklayers:
NVQ level 2 upwards is industry standard
NVQ level 1 is basic for Hod-carriers/Improvers
Equipment
used:
Hand tools
Power tools
Angle grinder
Mixer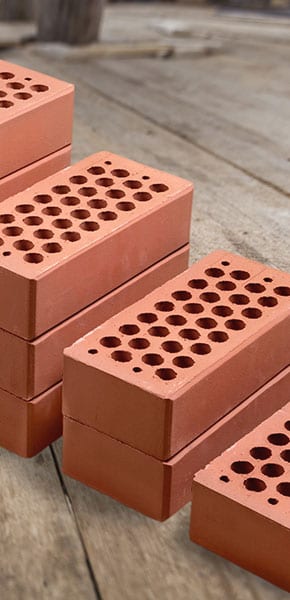 Why choose City Site Solutions as your labour supply agency for reliable bricklayers?
At City Site, we only recruit the best candidates, using a rigorous vetting process. This includes checking all visas and references, as well as face-to-face interviews where possible. We understand the need for reliability as well as skill, and this is something we strive to provide. Building regulations in the UK are stringent and ensuring our bricklayers have the necessary skills and understanding to meet these is crucial.
The success of your project will rely on your labour. Our rigorous recruitment process ensures we only work with the most skilled bricklayers in London and across the whole of the UK. As a labour supply agency with over 20 years' experience, we are experts in finding the right temporary workers for each and every project, whether in London or elsewhere in the UK. When you partner with us, finding labour isn't laborious!
Enquire today