Recruitment of:
Plumbers
At City Site Solutions, we understand just how important it is to your construction project to recruit reliable plumbers and pipefitters that you can trust. We specialise in construction recruitment and have over 20 years' expertise in the building business.
We offer a large pool of experienced plumbers and pipefitters chosen for the high quality of their work, as well as their strong work ethic. Our database contains skilled plumbers ready for work in London and across the UK on both commercial and residential projects.
We source highly capable plumbers for any construction job, including:
Water/Heating installation
Testing and inspection
Qualifications
Expected of our Plumbers:
JIB approved status for qualified plumbers
NVQ level 2 upwards is industry standard for improvers
NVQ level 1 is basic for plumbers' mates
Equipment
used:
Hand tools
Pipe brazing equipment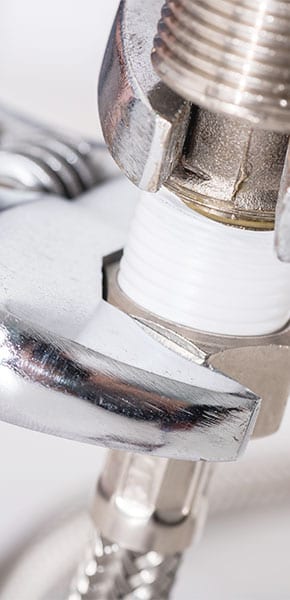 Why are City Site Solutions the right recruitment agency to supply your plumbers?
We understand that as well as the skillset of each freelance plumber we supply, honesty and integrity are also important to you. Construction projects rely on finding the right freelance tradespeople to be completed on time and on budget. We use a rigorous recruitment process that involves face-to-face interviews, plus checking of all references, visas and eligibility to work. Our professionalism ensures we work with only the most experienced plumbers in London and across the rest of the UK.
We are a construction recruitment agency with five UK offices and over 20 years' experience in the trades and labour supply industry. If you are unsure about your needs or have any questions, our recruitment consultants will be only too happy to help. We recognise the unique challenges your business faces in these testing times. City Site Solutions are experts in finding the right tradesperson for every project, whether in London or elsewhere in the UK. We focus on your workforce so you can focus on your business.
Enquire today